Upcoming events
Tuesday, January 18, 2022
6:00 PM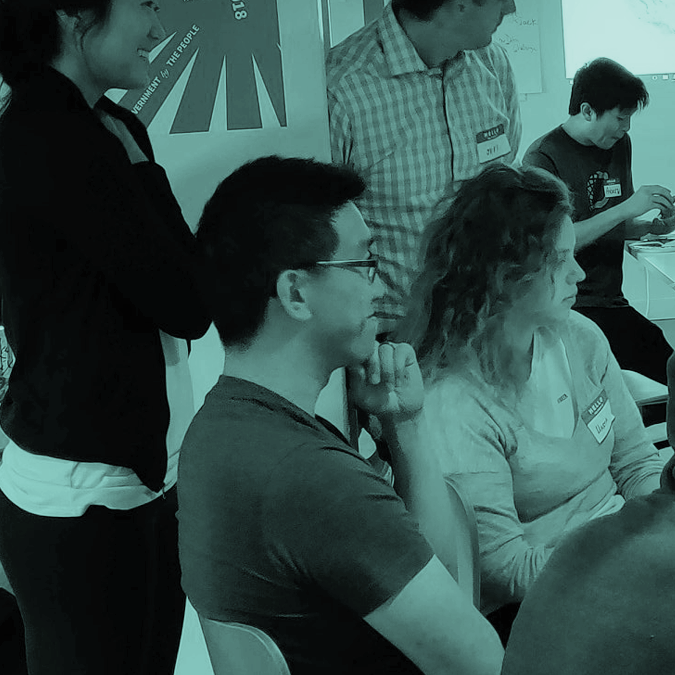 Our Steering Committee meets monthly to discuss brigade strategy and make operational decisions. All are welcome to observe (https://openoakland.org/how-we-work). Most of our Project leads will be in Steering Committee, so...
RSVP on Meetup
---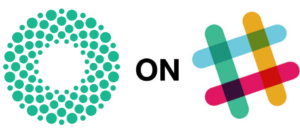 Join us in Slack
OpenOakland members primarily use Slack for connecting and communicating. By joining our Slack space, you agree to our Code of Conduct (upshot: be cool to each other and don't spam).
---
Latest updates from the brigade
Dec 15th, 2021

OpenOakland welcomed nearly 150 volunteers over the course of 2021! We're blown away by the dedication of so many, despite the tumult and challenges of the year. Earlier this month, we took a moment to pause and invite our brigade to recognize each others' perseverance, contributions and commitment to this community we're all building together. Here's what our volunteers had to share with each other.
Continue reading...
Dec 13th, 2021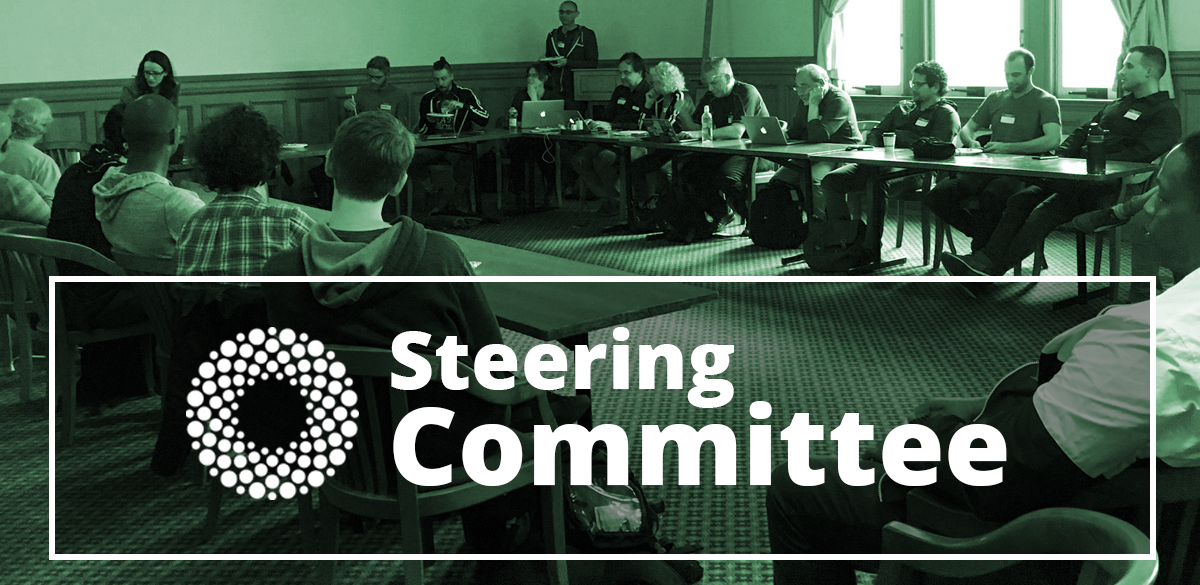 Last month, our Steering Committee focused on governance, approving changes to OpenOakland's elections cycle and committing to efforts that we hope will make brigade participation more accessible and representative.
Continue reading...