We are OpenOakland
OpenOakland bridges technology and community for a thriving and equitable Oakland.
As part of the Code for America brigade network, we are a welcoming and inclusive volunteer group of developers, designers, data geeks, and citizen activists who use creative technology to solve civic and social problems.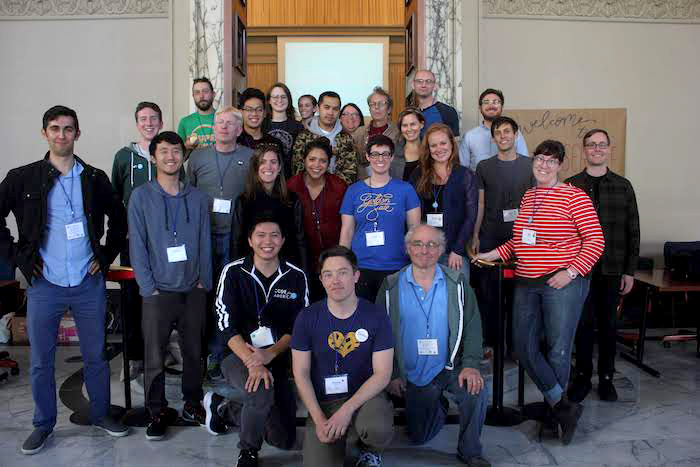 Our Next Meeting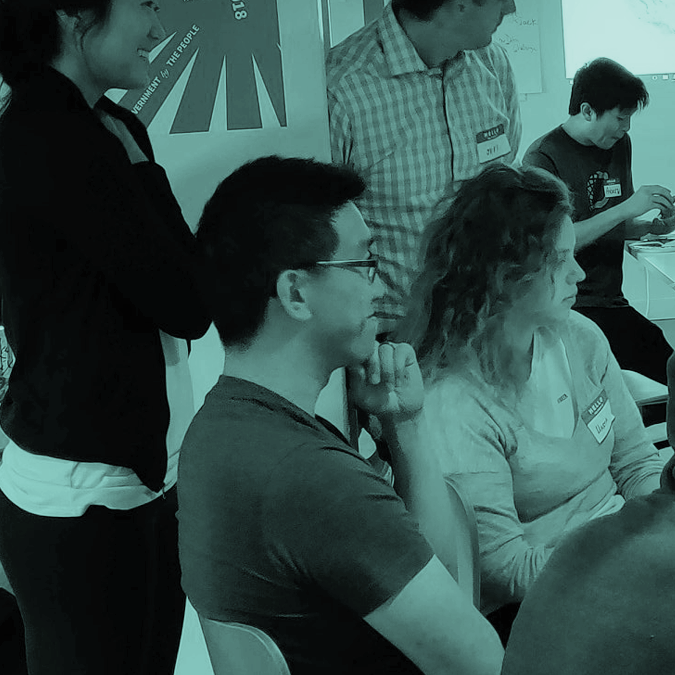 Join us this Tuesday on Zoom to get to know our group, connect to a project, and learn how you can contribute to a thriving and equitable Oakland....
RSVP on Meetup
All OpenOakland meetings are open to the public, regardless of technical ability.
We hope you'll join us! If you can't make this event, check our Meetup group for our future events. You'll find us every Tuesday night on Zoom at http://oakca.us/hack-night.
Join us in Slack
OpenOakland members primarily use Slack for all communication. You can join our Slack here.