Latest updates from the brigade
May 9th, 2022

Per our bylaws, we are committed to a democratically-controlled brigade that ensures all members have a direct voice in how we operate. With no elected leadership currently on the Steering Committee, this vote offers members a voice in our next steps...
Continue reading...
Apr 3rd, 2022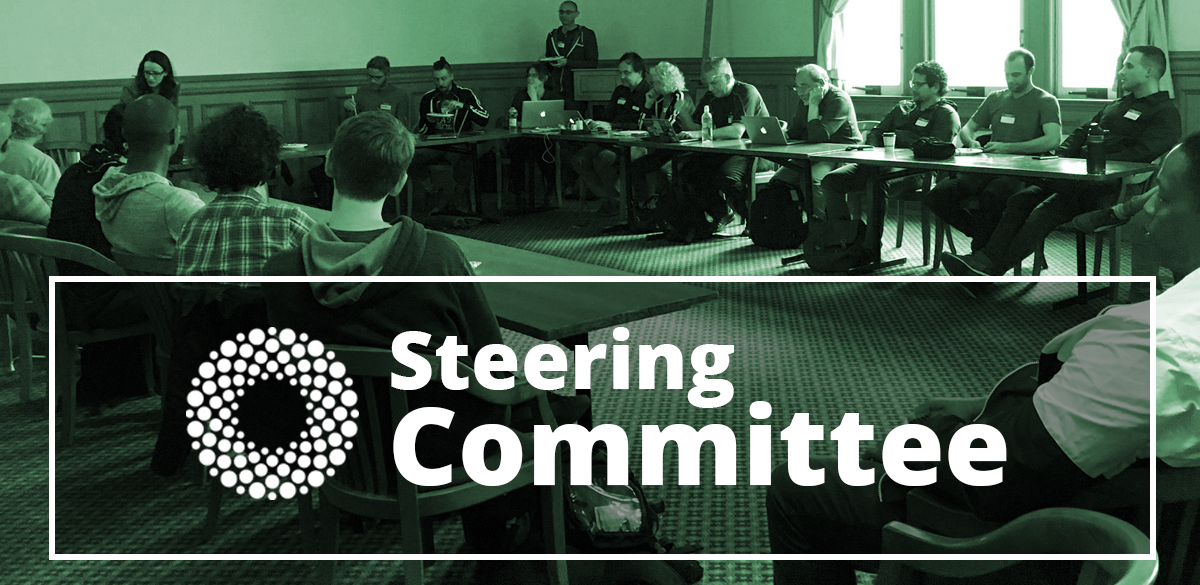 OpenOakland is unable to hold an election for brigade leadership, per our bylaws, due to a lack of leadership nominees. The Steering Committee has been working on a contingency plan to address short-term operational needs and long-term structural improvements. We will be putting these to a member-wide vote in the coming weeks...
Continue reading...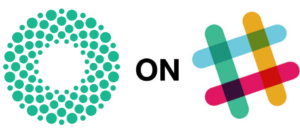 Join us in Slack
OpenOakland members primarily use Slack for connecting and communicating. By joining our Slack space, you agree to our Code of Conduct (upshot: be cool to each other and don't spam).
---